new
Infrastructure
Cross Pool
Cross Index
Cross Mint
RPC
Social
UI
Cross Connect
Protocol Fees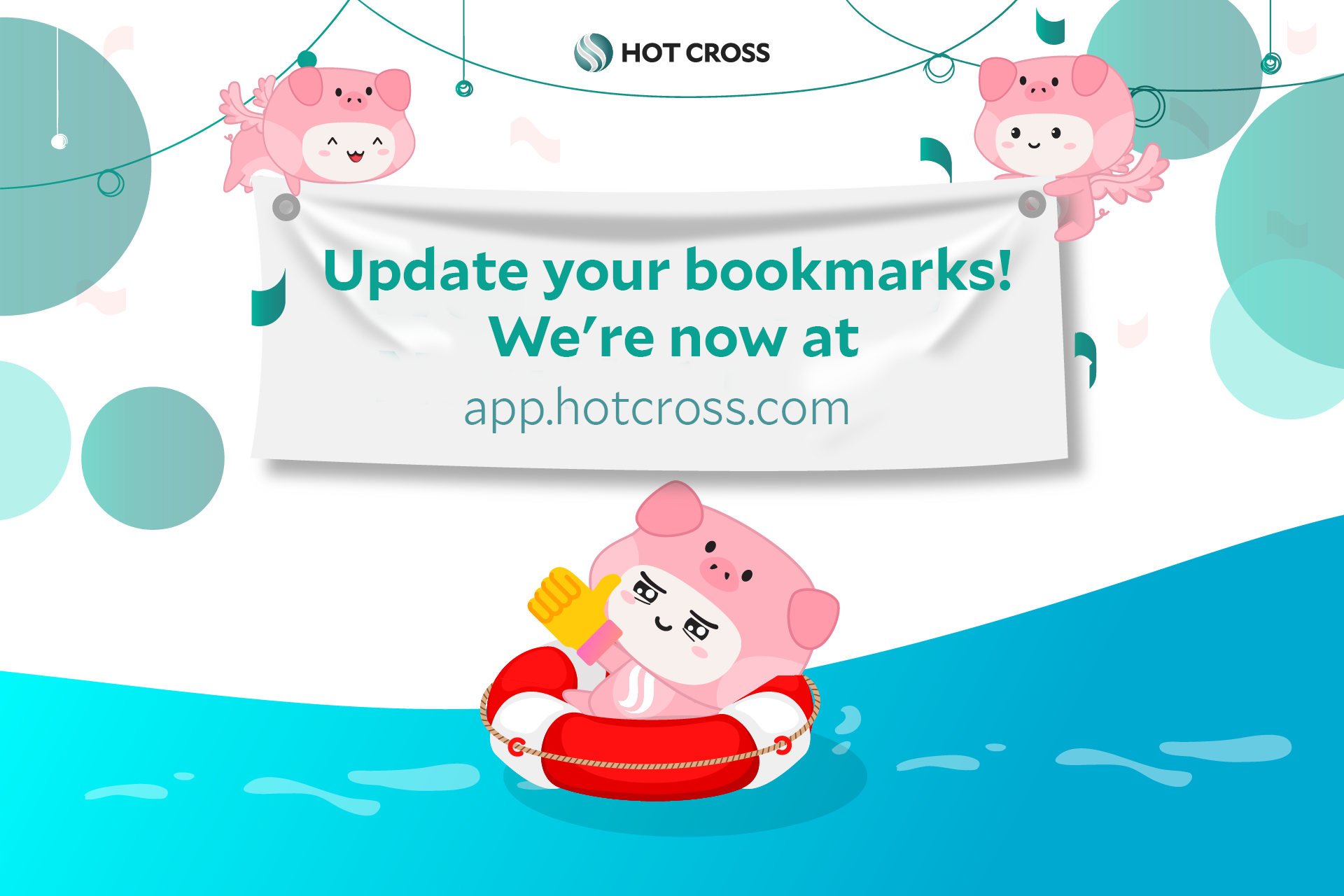 Yesterday we rolled out quite a large change to the Hot Cross ecosystem. You can
read more about it here
but the TLDR is:
There is now a unified application entry point at https://app.hotcross.com/
You should update your bookmarks to this location.
We added in an access portal so that users are able to KYC for compliant-facing products like IHO's and launchpads. Keep in mind that this does not include Cross Pool or anything like that. It is strictly for any product that requires compliance and we do encourage the community to KYC once for forever access.
We anticipate smooth sailing during the next 24-48 hours and will continue to monitor things. It was quite a big change so if you notice anything strange, simply email support@hotcross.com and we will take a look right away.
Thanks for supporting Hot Cross!